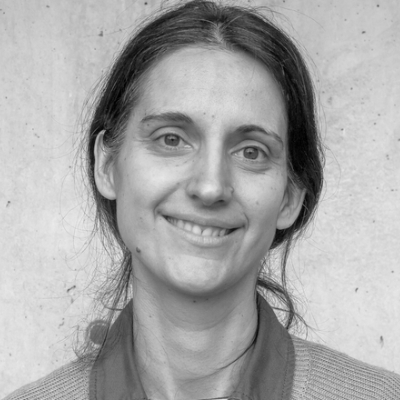 Clara López Rubio is a film historian, She studied directing at the German Film and Television Academy in Berlin. Her publications include the book "Fliegende Träume und Spanische Erde" (Schüren Verlag), about the cinema about the Spanish Civil War.
She is known for great documentary "Hacking justice"
"ince he took on the case in 2012, defending Julian Assange has put judge Baltasar Garzón's talent and ability to the test. They've won a few battles, but nobody knows how the war will end.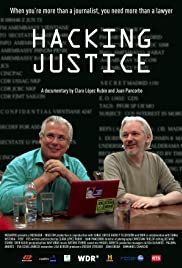 Clara López Rubio in collaboration with Davide Dormino made video art "Imagining Julian Assange Free" and "Journalism is not a crime".