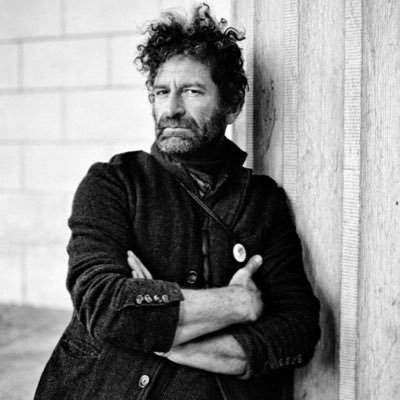 Davide Dormino is an artist, sculptor and an engaged citizen.

His work is expressed in scuplture and drawing. He seeks new forms by favouring old-fashioned systems for working on materials such as marble, bronze and iron. In his public artworks, he is concerned with a search for monumentality like in Poltergeist, 2019, Naviganti_Monument to imagination, 2017, Atlante, 2019
The entirety of his artistic research is entrusted to the grandeur
of a creative process rooted in fundamental human issues.
He has created works of Public Art in Italy and abroad, Breath, 2001 commissioned by the United Nations, permanent in North Lawn of the U.N. Building in New York.
Artworks
Anything to say a monument to courage