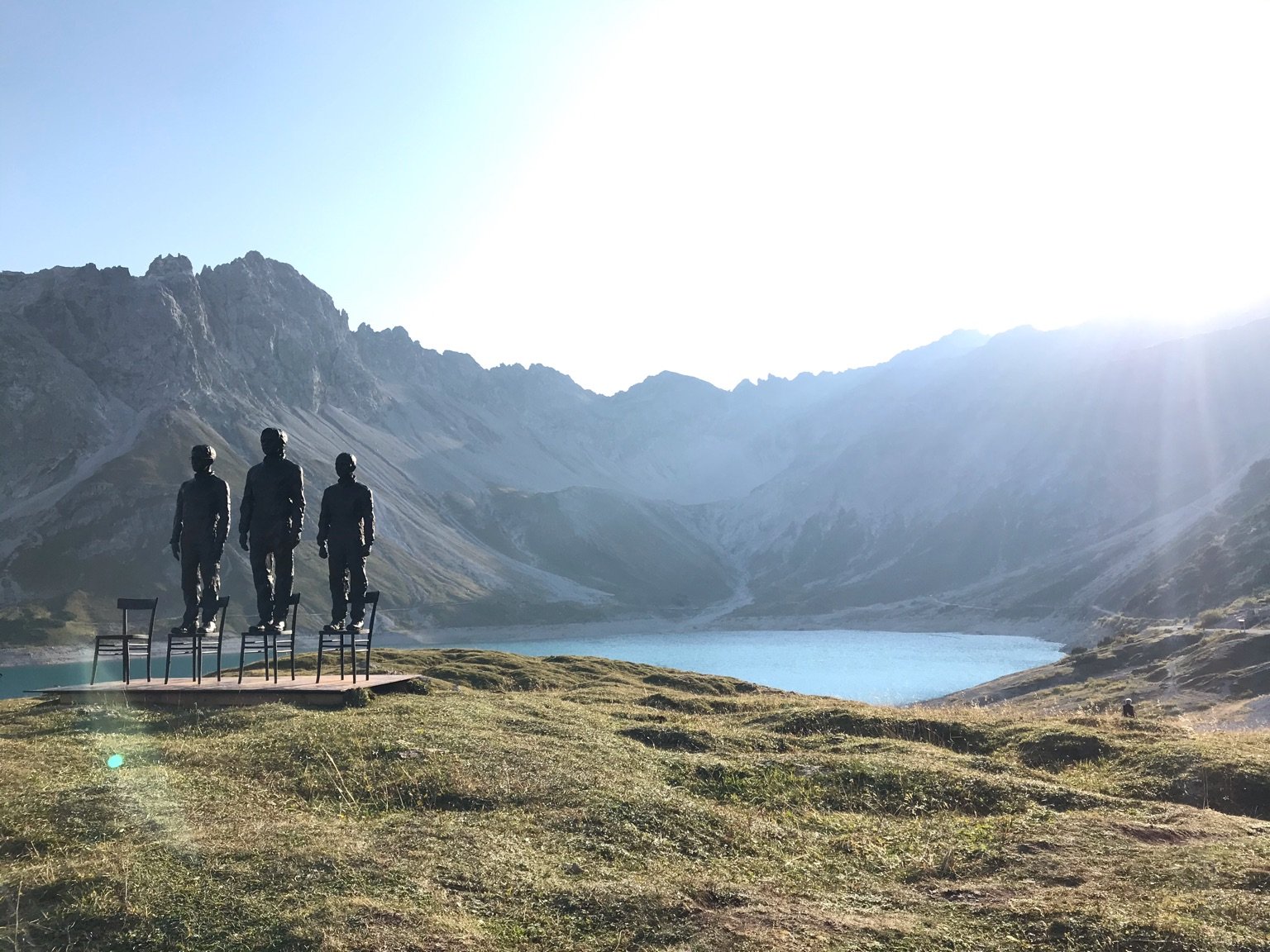 Video by Team Alive in collaboration with Davide Dormino
Lünersee/ Vorarlberg, Austria, 2020
director: Philipp Herburger
writer: Lukas Wagner
director of photography: Andreas Rambach
drone: Andreas Gehrer
still photographer: Lucas Tiefenthaler
assistant: Nicole Moosbrugger


Does the truth belong to the one who speaks first, or is the truth sometimes hidden?
Behind facades? Word construction? Walls?
Why do we punish the people that try to remain truthful?
And why is it easier to lie to the reflection in our mirrors rather than to confront reality?
Does the loss of our freedom not matter to us at all, or are we too occupied by the thought that certain things do not concern us?
How much freedom are you willing to sacrifice, to give truth a face?