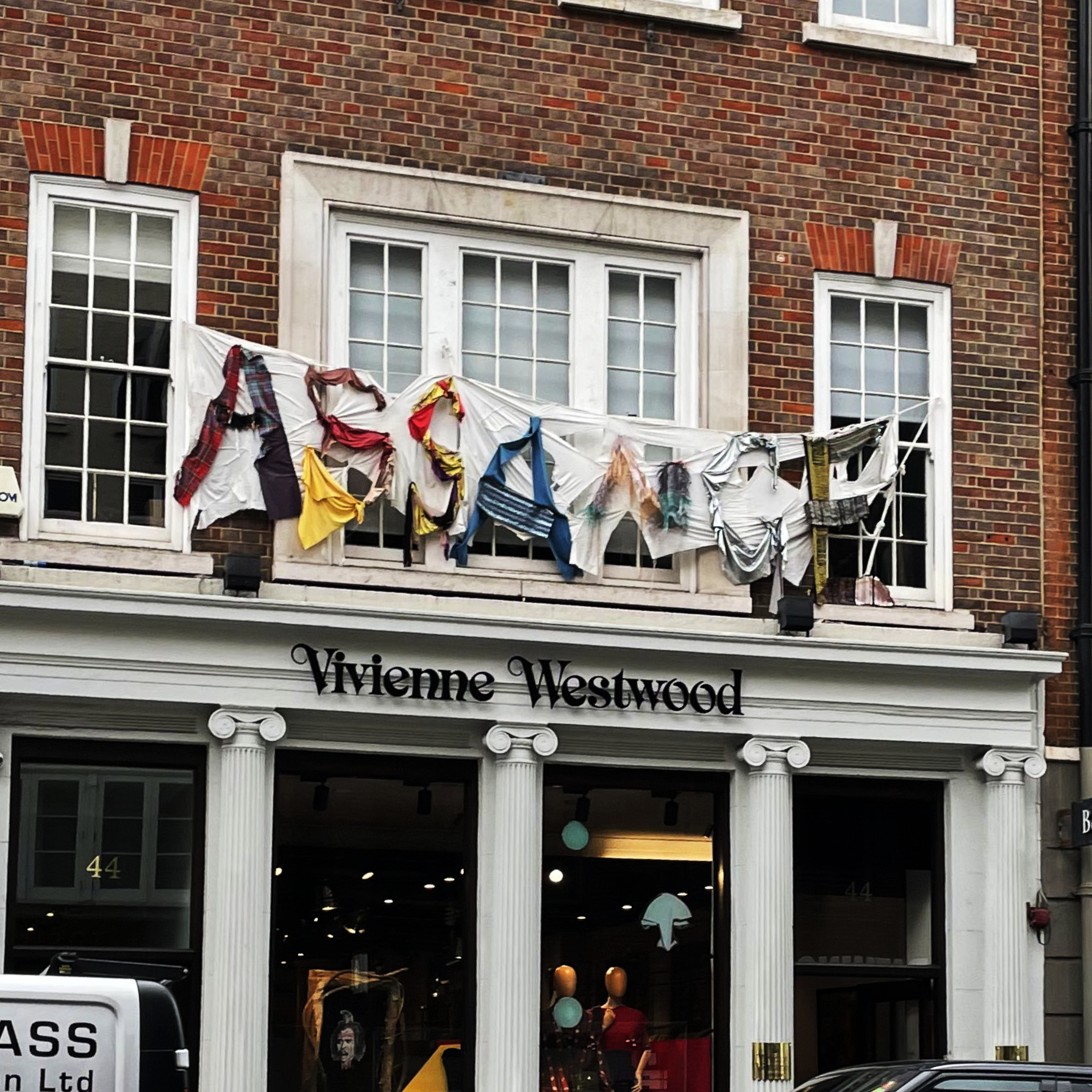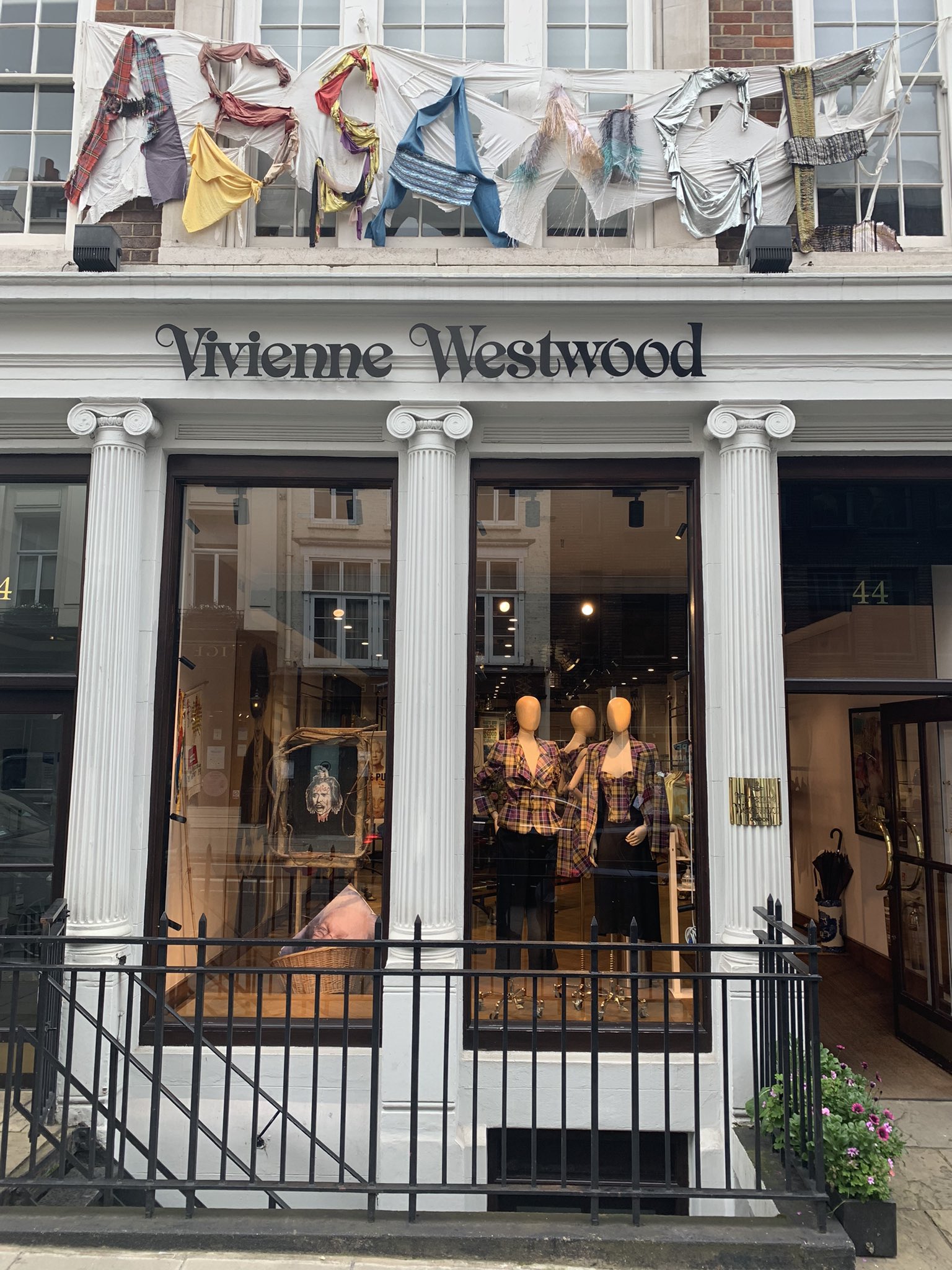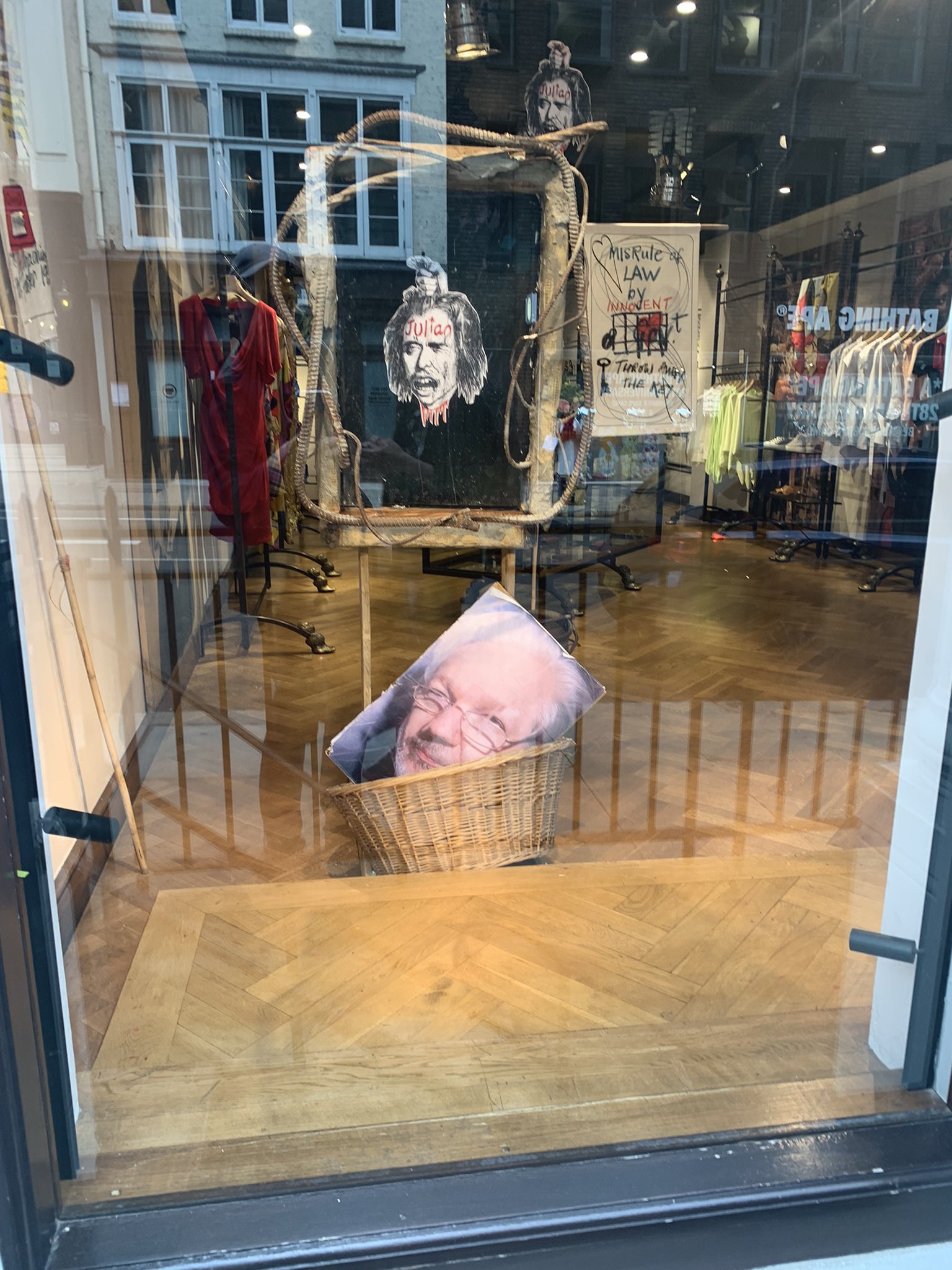 Vivienne Westwood is a pioneering fashion designer and businesswoman. She was a visionary force behind the punk fashion phenomenon of the 1970s, once saying, "I was messianic about punk, seeing if one could put a spoke in the system in some way."
In addition to campaigning for nuclear disarmament, civil rights, and the environment, Vivienne has been a longtime supporter of Julian Assange and has called for his release from custody -- often in spectacular fashion.

In 2020, her theatrical protest outside London's Old Bailey court - dressed in a canary yellow pantsuit, suspended in a giant bird cage - garnered media coverage worldwide and directed much attention to Julian's plight. Representing "the canary in the coal mine," Vivienne said she was "half-poisoned already from government corruption of law and the gaming of the legal system by governments."

Previously, Vivienne spent time with Julian during his political asylum at the Ecuadorian Embassy in London, and she visited him in Belmarsh Prison after his arrest in April 2019. She has also used her appearances at London Fashion Week to protest Julian's persecution and push for his release.
Are there any photos of her performances and fashion (as Creative Commons) that can be published (without copyrights)? They are proving hard to find. Please drop us a line if you have any.
Are there any photos of her performances and fashion (as Creative Commons) that can be published (without copyrights) ? Almost nothing to find. Let us know if you have something: