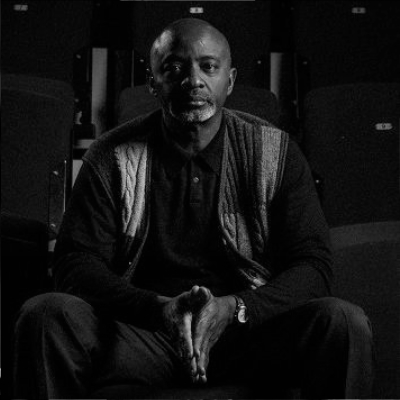 Tayo Aluko is an actor, singer and playwright, based in Liverpool, UK, where he worked previously as an architect.
His multi-award-winning play, CALL MR. ROBESON has been performed as far North as within the Arctic Circle and as far South as New Zealand, with a performance at New York's Carnegie Hall in February 2012.

His second full-length play, JUST AN ORDINARY LAWYER was premiered in August 2016 and has already been performed in five countries.

He is currently working on a third, COLERIDGE-TAYLOR OF FREETOWN, inspired by the life and music of the Black British composer Samuel Coleridge-Taylor, and his Sierra Leonean ancestry.

His art is dedicated to encouraging and inspiring progressive activism by showing how Black History is everybody's history.

Actors for Assange. An open call.

Tayo said: "We want to keep it simple, and do it quickly – hopefully releasing it in mid December. We are asking you to record yourself in landscape format on your phone or laptop and send us the footage, and we'll get it worked on."