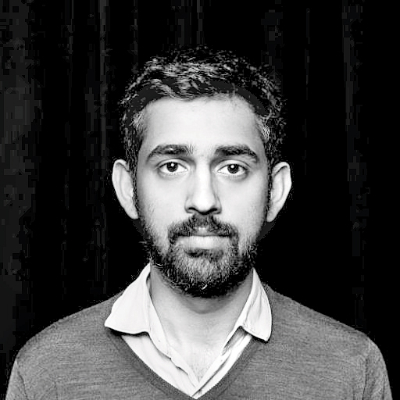 Surya Mattu is a data reporter on Gizmodo's Special Projects Desk and an R&D journalism resident at Eyebeam NYC. As he writes: "My practice combines art, investigative journalism, engineering and creative technology. The aim is to reverse-engineer the specific ways in which the tools or technology we create are imbued with the ethics of the culture in which they're created. Currently, I am a data reporter. Previously, I was a contributing researcher at ProPublica, where I worked on "Machine Bias," a series that aims to highlight how algorithmic systems can be biased and discriminate against people."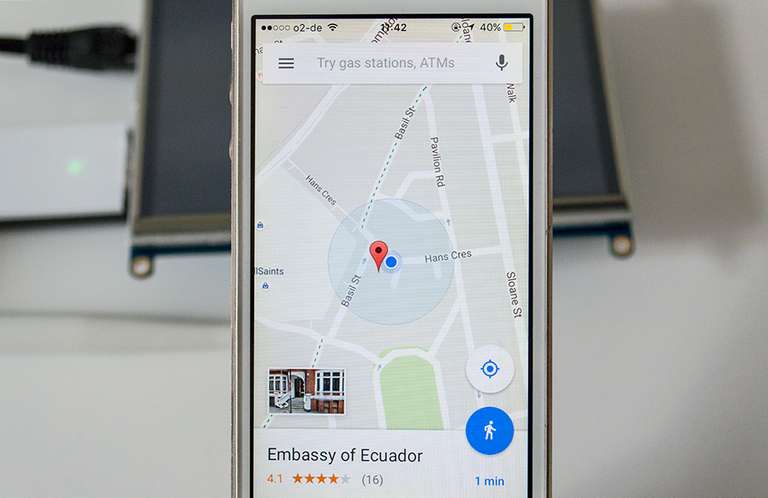 Mattu made SKYLIFT for !Mediengruppe Bitnik's Assange room
SKYLIFT is a geolocation emulator that virtually relocates visitors to Julian Assange's residence at the Ecuadorian Embassy in London. The device was made for !Mediengruppe Bitnik's Assange room (currently at Zoo Galerie) and works by broadcasting WiFi signals that exploit a smartphone's reliance on using nearby MAC addresses for location services.