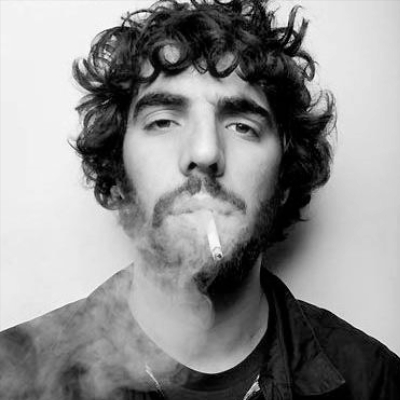 Romain Gavras is a French–Greek filmmaker. He is best known for directing Jamie xx's video for "Gosh" and Kanye West's video for "No Church in the Wild". He also directed Justice's "Stress" and M.I.A.'s "Born Free", both controversial for their depiction of graphic violence.

Gavras' films and music videos often portray a gritty setting juxtaposed with high energy content. He won two VMAs in 2012 for Best Direction and Best Cinematography, both for the "Bad Girls" video he directed for M.I.A. See more on Vimeo and website

His second film, The World Is Yours (Le Monde est à toi) was screened at the Directors' Fortnight during the 2018 Cannes Film Festival.
As extradition hearings started, he called people to show support for Assange.