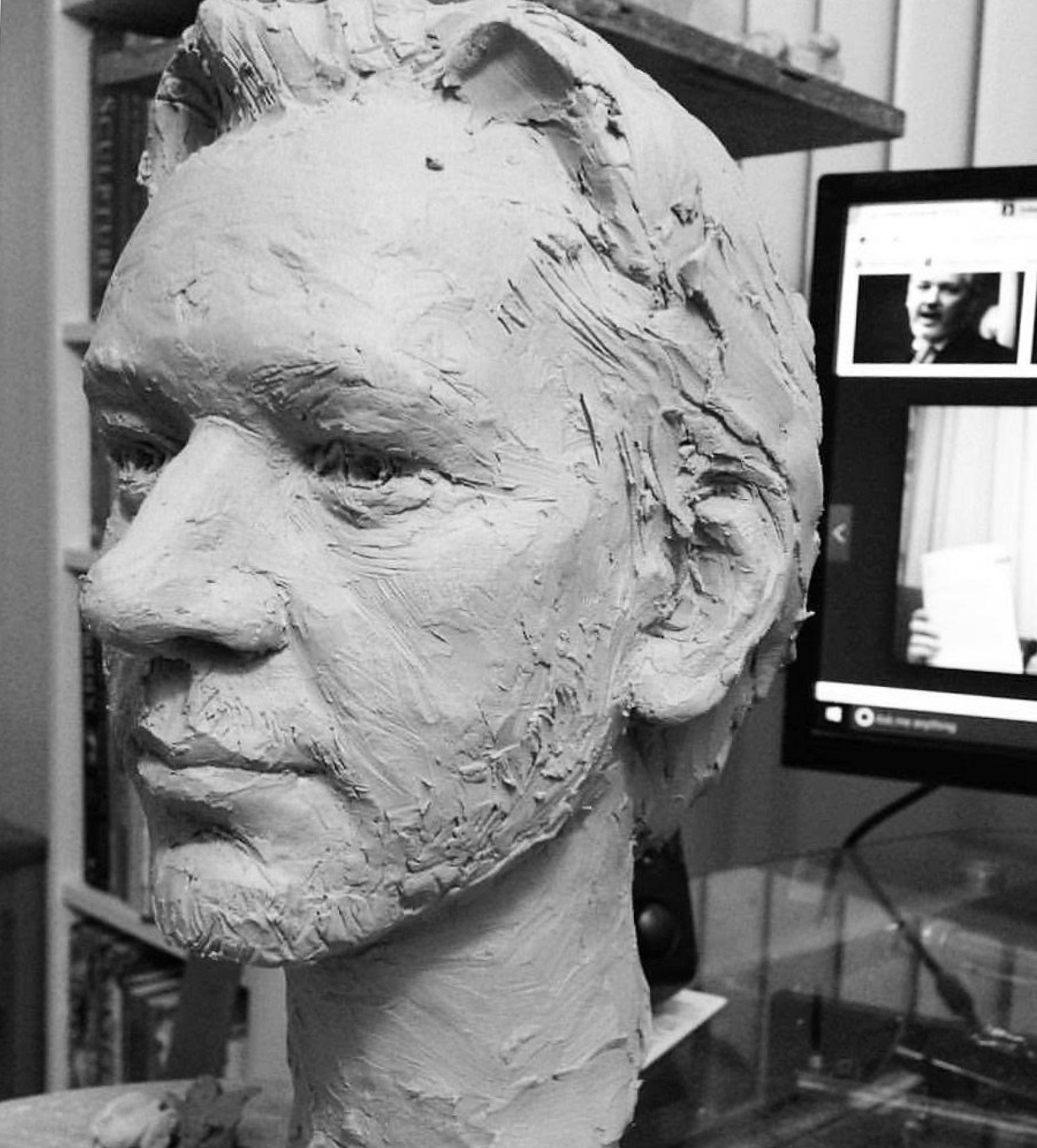 Sladjana Buhovac is a sculptor from Vancouver, Canada, born in Sarajevo, former Yugoslavia.
"Since I was a little girl I was fascinated with the human form, I always drew people and started my first sculpture in the snow.
I'm inspired by the beauty of movement and emotional expressions of people around me. And clay is a perfect medium for that, it lets you move freely and fast and it fascinates me every time I start a new work. I don't try to smooth the surface of my sculpture I just add clay and leave the texture to speak for itself, that way the piece becomes more beautiful and alive."