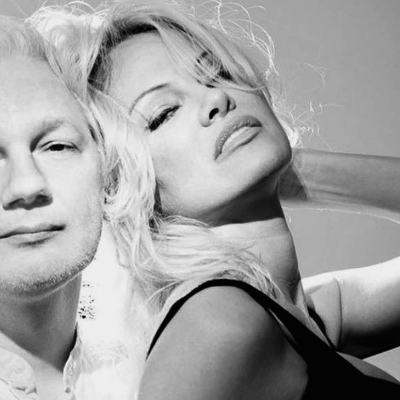 Pamela Anderson is a Canadian-American actress and model, as well as an activist for human, environmental, and animal rights. She is known for her passionate and articulate defenses of press freedom, among other crucial issues. Through her appearances in film, TV, and major print and online media, Anderson has amassed a considerable platform which she has used to better the world.
She has been a consistent defender of embattled journalist Julian Assange, despite enormous criticism and smear campaigns by various mainstream media personalities. Anderson, however, has remained steadfast to her principles -- for which she has earned the gratitude and admiration of many in addition to impacting the historical record on behalf of truth-tellers.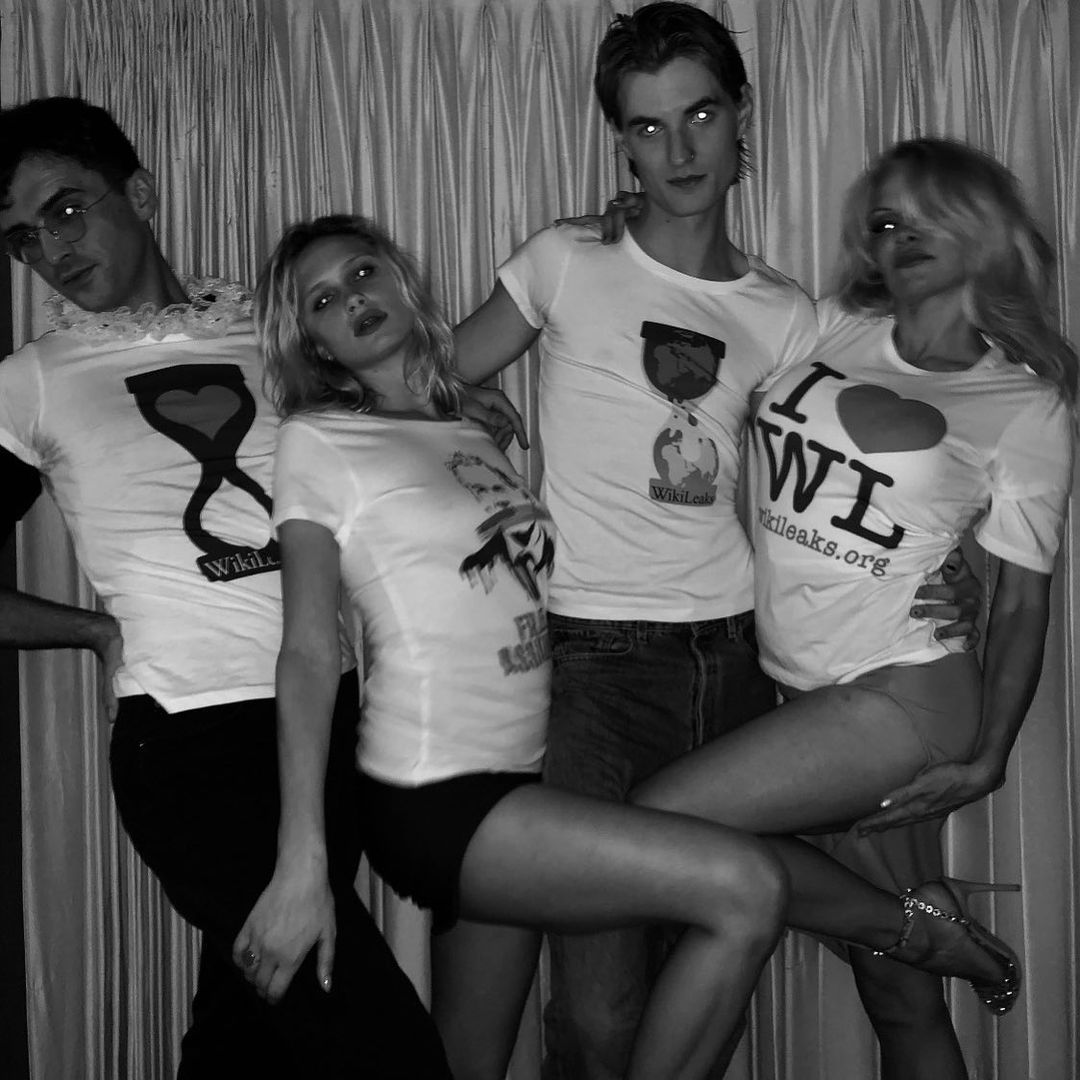 As an actress, Anderson received international recognition for her starring role as C. J. Parker on the action-drama series Baywatch. She has also appeared in numerous films and series, including Raw Justice, Barb Wire, Scary Movie 3, and Blonde and Blonder. In 2006, she was inducted into Canada's Walk of Fame and played the role of Skyler Dayton in the Fox sitcom Stacked. Anderson has appeared on reality television shows such as E!'s Pam: Girl on the Loose!, Dancing with the Stars, VIP Brother (2012), Dancing on Ice (2013), and Danse avec les stars (2018).

With her accomplished acting career, Anderson has endorsed PETA activities and released four autobiographies and two novels. In 2016, in an interview with People, Anderson called WikiLeaks founder Julian Assange a "hero." She stated that he has done everyone "a great service. Everyone in the world has benefited because of WikiLeaks."

In media, Anderson has decried the plots against Assange which could result in him being extradited to the US, where he would be tortured, all because he exposed the truth about powerful factions on the world stage. Anderson has also been a vocal critic of Assange's arrest and ejection from London's Ecuadorian embassy.

After visiting Assange in Belmarsh prison with current WikiLeaks editor-in-chief Kristinn Hrafnsson, Anderson said, "[Assange] is a good man... an incredible person. I love him. I can't imagine what he has been going through." Anderson further claimed that Assange has been suffering "psychological torture" in jail and that "every moment he is in there, he is in danger."
Anderson has spoken on various TV shows to defend Assange, imploring President Trump to pardon him; she has additionally appealed to Australian Prime Minister Scott Morrison to stand up for the award-winning, imprisoned WikiLeaks founder.