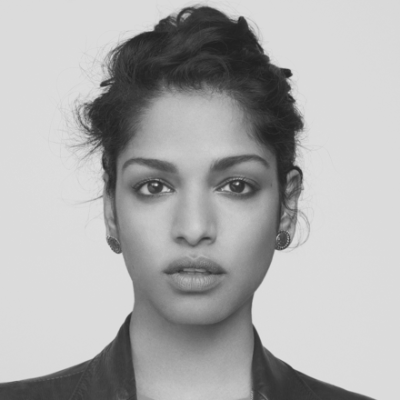 M.I.A. is a rapper, singer, songwriter, record producer, visual artist, and activist.
M.I.A. has been a supporter of WikiLeaks and Julian Assange. She composed the theme to Assange's television show The World Tomorrow and later stood by Assange's side as he held a press conference at the Ecuadorian Embassy in London where Assange was successfully granted political asylum by Ecuador in August 2012.
Explore some of her works: M.I.A
In her own book, M.I.A. wrote regarding WikiLeaks, "So obviously I love WikiLeaks because, after I'd gone through the whole backlash, they were the first news information site to confirm any news on the Sri Lankan war in the truest form; they were the first to release information stating the truth about what had happened to the Tamils as I knew it and to reveal that the United Nations was aware that the Sri Lankan government was lying—war crimes had been committed but their hands were tied because any time anyone tried to impose sanctions, governments would walk out. I support WikiLeaks because of that."