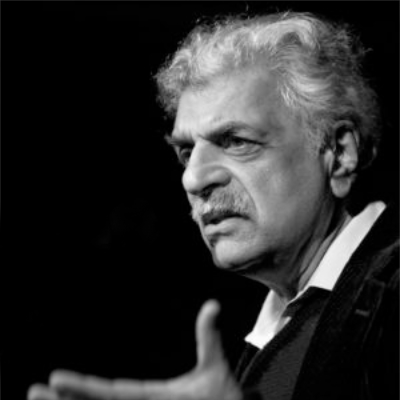 Tariq Ali is a writer and filmmaker. He has written more than two dozen books on world history and politics, and seven novels (translated into over a dozen languages) as well as scripts for the stage and screen. He is an editor of New Left Review and lives in London.
In Defense of Julian Assange
Edited by Tariq Ali and Margaret Kunstler

The charges Assange faces are a major threat to press freedom. A wide range of distinguished contributors, many of them in original pieces, here set out the story of Julian Assange and WikiLeaks, the importance of their work, and the dangers for us all in the persecution they face. In Defense of Julian Assange is a vivid, vital intervention into one of the most important political issues of our day.
"OR Books is a radical, exciting response to Amazonian hegemony." —Dazed

OR Books is a new type of publishing company. It embraces progressive change in politics, culture and the way we do business.