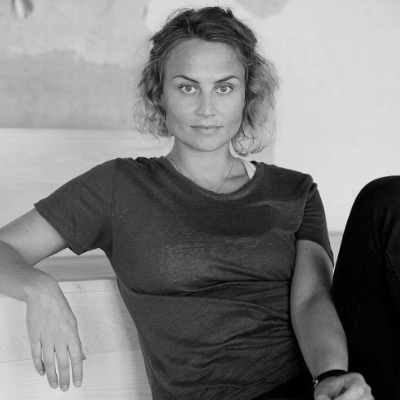 Line Heie Hallem is an actress and theater director. She is known from movies like: 22. juli (2020) and Dårlig kjemi (2007). She also directed "Manning er fri" (2019). Actress Line Heie Hallem is featured in the play "egg 'n bakey" by Rolf Kristian Larsen. She works as an art director at Vega theater in Oslo in absents of Katinka Rydin Berge.
She directed "Manning is Free". This is the story of the American soldier, Bradley Manning, who leaked the largest number of secret documents to WikiLeaks in history, who after getting a verdict of 35-year-sentence came out as a woman and changes her name to Chelsea.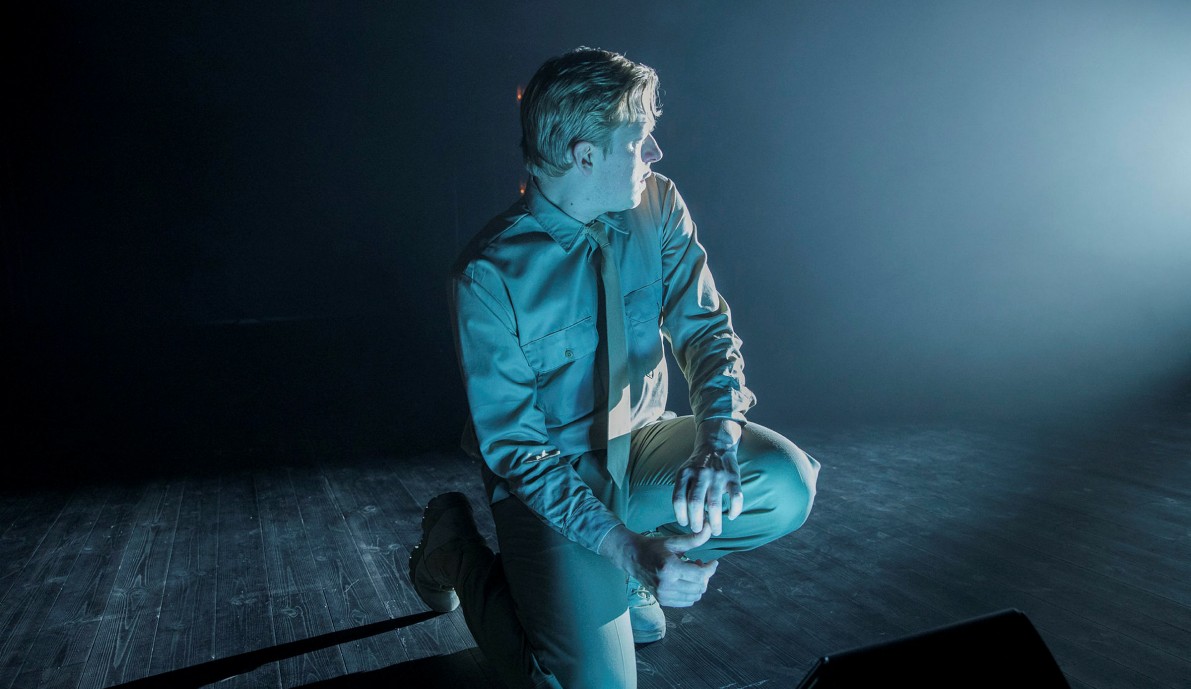 Foto: Johnny Vaet Nordskog

Line joined We Are Millions an art project demonstrating global support for WikiLeaks publisher Julian Assange as he fights extradition.