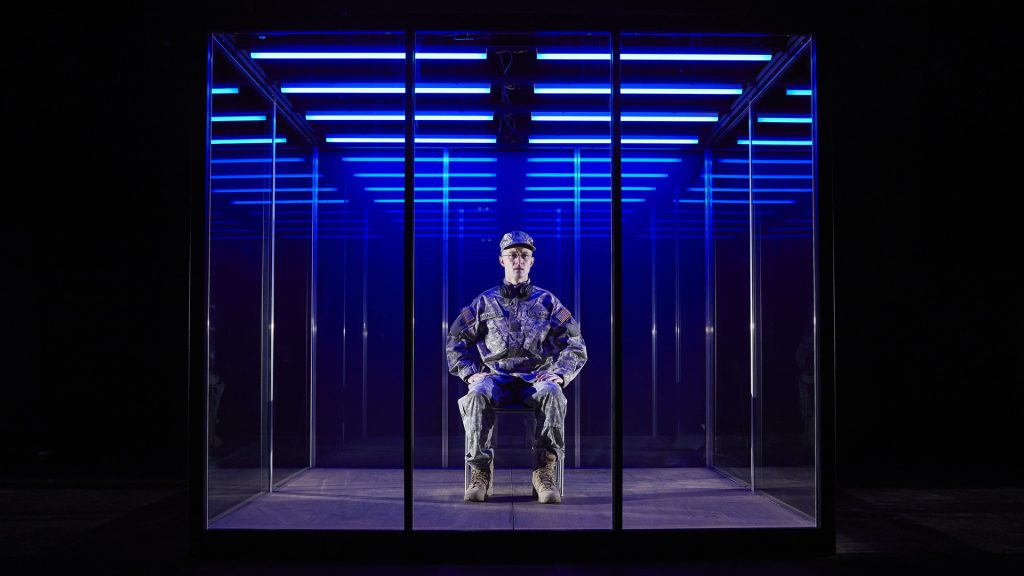 Chelsea Manning was born Bradley Manning. She was an American soldier and became known as the whistleblower who leaked hundreds of thousands of confidential reports, images and data to Julian Assange and WikiLeaks on American warfare and foreign policy. Overall, the largest number of confidential documents ever leaked to the public.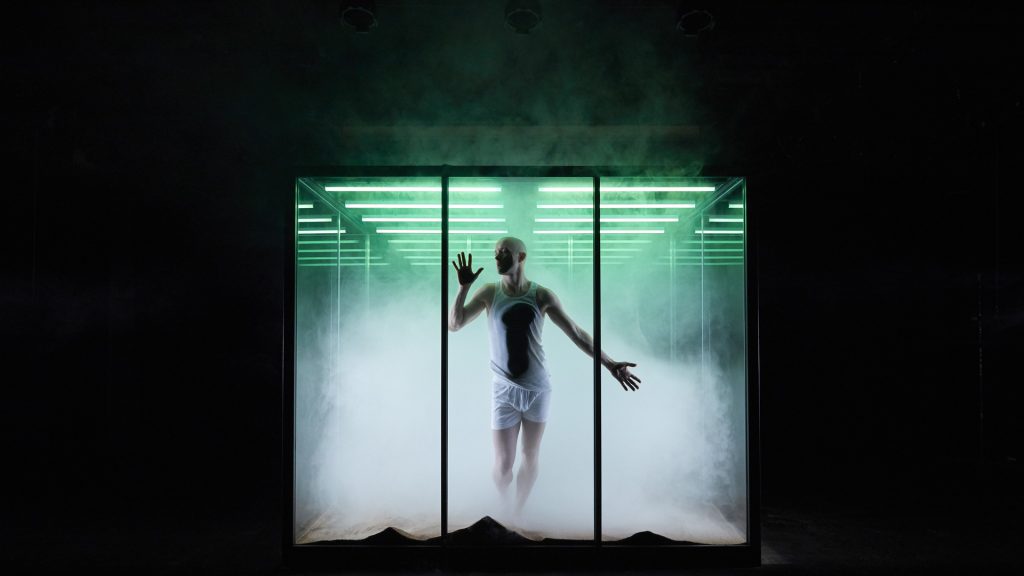 Manning er fri (Manning is free) is a story of truths that want to be free. A tale of changing the world and itself. About struggle, self-sacrifice and rebirth – and about holding on to what you really believe in.A tale of a martyr, an ungrateful traitor or perhaps just a man seeking the truth.
Actor: Anders Budde Christensen
Playwright: Anders Budde Christensen
Director: Maria Kjærgaard-Sunesen
Scenograf: Nicolaj Spangaa
Sound Designer: Rasmus Overgaard Hansen
Lighting Designer: Jacob H.S.Rasmussen
Potos: Bjarke MacCarthy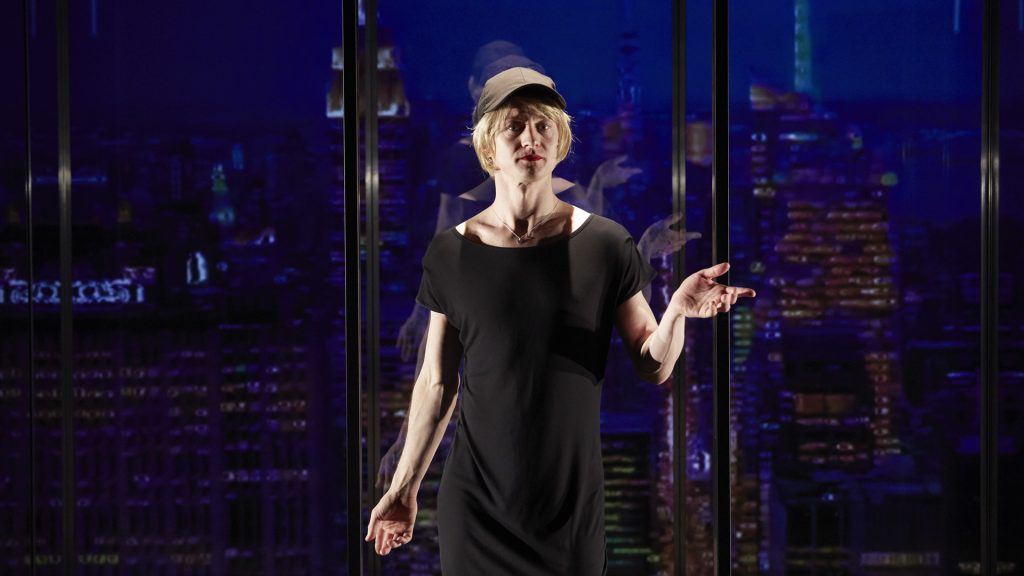 The show was sold in November 2018 to Vega Scene in Oslo, and the show had its Norwegian premiere in June 2019.