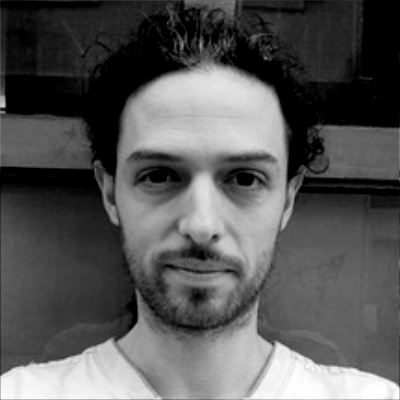 Mahn Kloix is a street artist from Paris, now living and working in Marseille. He grew up in a family of activists of the social Left .
In 2003 he entered Gobelins, l'école de l'image, so as to come into contact with graphics and applied arts, in classes considered as real group workshops. The young artist also spent part of his studies in Besançon.

In 2012 in tribute of the Australian computer scientist, world-wide known founder, former editor-in-chief of WikiLeaks Julian Assange he made this iconic street-art portrait in Marseille.