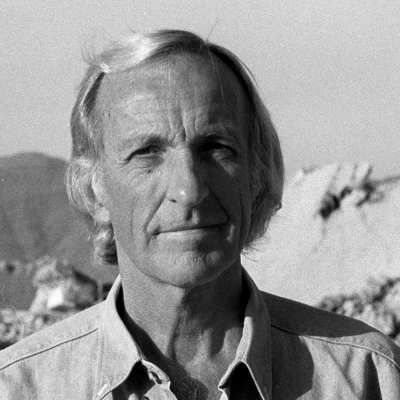 Pilger has won an American TV Academy Award, an Emmy, and a British Academy Award, a BAFTA for his documentaries, which have also won numerous US and European awards, such as as the Royal Television Society's Best Documentary. The British Film Institute includes his 1979 film, Year Zero: the Silent Death of Cambodia among the ten most important documentaries of the twentieth century.

Like many of his Australian generation, Pilger and two colleagues left for Europe in the early 1960s. They set up an ill-fated freelance 'agency' in Italy (with the grand title of 'Interep') and quickly went broke. Arriving in London, Pilger freelanced, then joined Reuters, moving to the London Daily Mirror, Britain's biggest selling newspaper, which was then changing to a serious tabloid.
He became chief foreign correspondent and reported from all over the world, covering numerous wars, notably Vietnam. Still in his twenties, he became the youngest journalist to receive Britain's highest award for journalism, Journalist of the Year and was the first to win it twice. Moving to the United States, he reported the upheavals there in the late 1960s and 1970s. He marched with America's poor from Alabama to Washington, following the assassination of Martin Luther King. He was in the same room when Robert Kennedy, the presidential candidate, was assassinated in June 1968.
The War You Don't See
1h 37min | Documentary, War | 2010