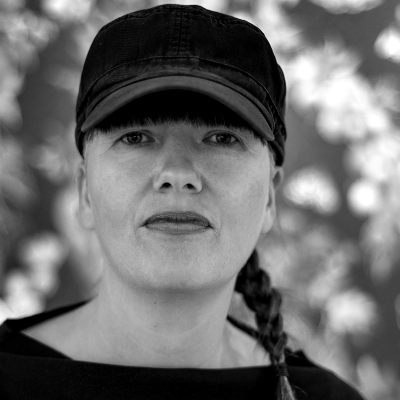 Gitte Sætre is a multidisciplinary artist, working with dialogue based art, performance, photography, video and sound.
See some of her works at Gitte Sætre or gittesatre.com
Gitte Sætre's oeuvre deals with current and relevant issues, such as climate change, neoliberal ideological patterns, as well as cultural radicalism. Her body of work is characterized by the weight of contemporary society, yet opening room for humor and quiet reflection.
Gitte Sætre enters the world and engage in major geopolitical issues with the act of cleaning. Together with her we are lead to practice a caring gaze towards reality. She want us to look upon language and the reality as something significant and something that concerns us.
Her work has been shown at Bomuldsfabriken, Oslo Kunstforening; House of Foundation as the collateral programme of Kochi Biennale, India; Media Impact, Moscow; Artic Artforum, Arkhangelsk; Komunitas Salihara, Jakarta; Kongernes Lapidarium, Copenhagen; XX1 Gallery, Warsaw; Pristine Galerie, Mexico, the WhiteBox in New York, Kunsthall 3.14 in Bergen, Bergen Kunsthall, KODE, Fylkingen, Stocholm, The National Theater in Bergen and Guramayne Art Center in Addis Ababa.
Gitte Sætre is a president and co-founder of anti-war movement in Norway called Antikrigs-initiativet . That makes her very interested in anti-war journalism and in defense of Julian Assange.