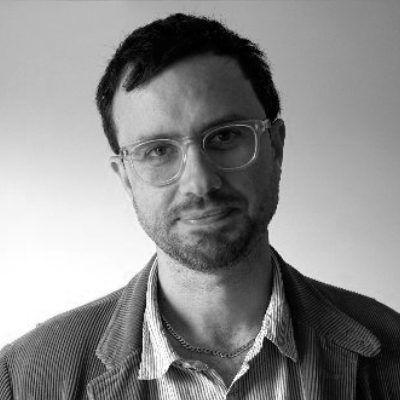 Film Producer at Shipton House, Advocate for his brother imprisoned Journalist and Publisher Julian Assange.
He has been involved in productions ranging from low budget feature films and quality television drama series, through to major studio pictures for more than 15 years. His first project as a producer, Emu Runner ( directed by Imogen Thomas), made its worldwide premiere at the Toronto International Film Festival (TIFF) in 2018 and was nominated for an Australian AACTA award in 2019. He has also been a Production Accountant on several films and TV series, including Mad Max: Fury Road (2015), Peter Rabbit (2018), Lion (2016), Glitch (2015) and Jack Irish (2016).
His feature-length documentary entitled Ithaka, premiered at the Sydney Film Festival and opens for general release in January 2022. It follows the work of his father, John Shipton, fighting for Julian's release. His next project, the Arabic language Farah was shot in Lebanon and is currently in post production in London and due for release soon.