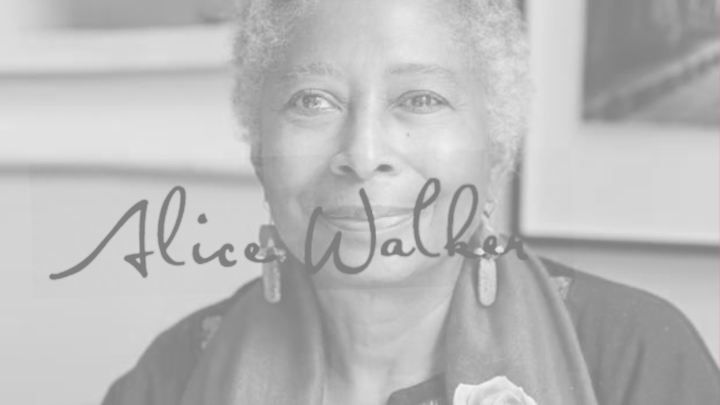 Source: alicewalkersgarden.com Alice Walker official website

When Gabriel Assange grows up
I want him to know
that I was thinking of him
on his first visit to see his father
in prison;
that I was moved to realize
his big gift to his father
was that, since he last saw him,
he had learned to count!
Was it to ten, to twenty, to thirty-five?
Was it the number of days, weeks, months,
since his father smiled on him?
We used to do everything,
even offer ourselves to cruel masters,
to stay with even one member
of our family,
as we were being sold.
The pleading even now
I sometimes feel
in my dreams.
Gabriel, small warrior,
you will have to be brave
and of strong heart
to comprehend
this same cruelty, and its long history.
They want to make you think
that you don't count at all.
I can tell you they have failed
to convince hearts
that always knew
And know to this day
That this is not so.