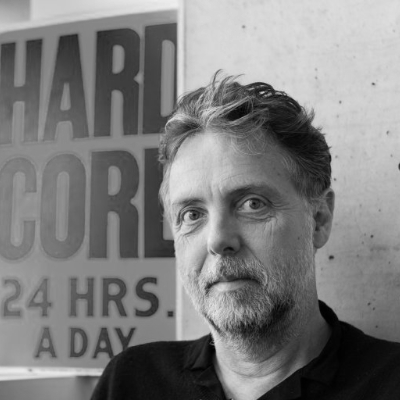 Frans Jacobi works with performance, text and images. His performances and installations are often large scale scenarios with multiple participants adressing a range of political and societal issues. Using a kind of urgent aesthetics the temporality and presence becomes a point in itself.

Jacobi's doctoral research was 'Aesthetics of Resitance'. Here performance is used as an experimental stage, where various themes of revolt and collectivity are probed and reflected. These performances are structured like an intertwined play of the dual figures 'the artist/researcher' and the 'sense-event'.


Artistic Research project:

Aesthetics of Resistance
'Aesthetics of Resistance' deals with contemporary demonstration culture and political activism, seen as performance through performance. It consists of both a practical and a theoretical part. These are intertwined on various levels of the project.

The claim of 'Aesthetics of Resistance' is that in recent examples of Direct Activism, politics are constituted by the aesthetic; as performance, form and style.
Frans Jacobi is a director of the art department at University of Bergen, Faculty of Fine Art, Music and Design (KMD)
Jacobi supported and participated in various art projects in support of Assange, like We Are Millions wearemillions.org , Anything to say? performance, Red Line .