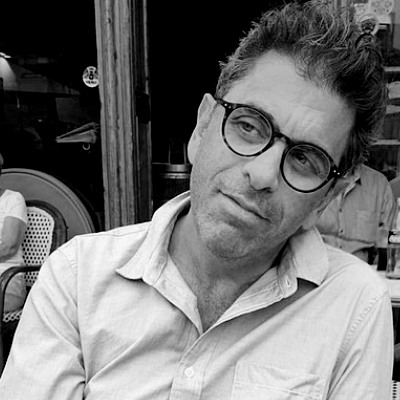 Eugene Jarecki is an American filmmaker, author, and public thinker. He is a two-time winner of the Sundance Grand Jury Prize, Emmy, and Peabody Awards. "Combining the skills of journalist and poet," writes Variety, "Eugene Jarecki sets the gold standard for political documentaries." Often focused on corruption, exploitation, or injustice in contemporary life, Jarecki's films weave compassionate storytelling with rigorous investigation.

His films include Why We Fight (2005 Sundance Grand Jury Prize/Peabody), Reagan (2011 Emmy), The House I Live In (2012 Sundance Grand Jury Prize, 2013 Peabody), The Trials of Henry Kissinger (2002 Amnesty International Award), Freakonomics, The Opponent, and Quest of the Carib Canoe. His most recent feature, The King, nominated for two 2020 Emmy Awards including Best Documentary as well as a 2019 Grammy Award for Best Music Film of the Year, had its North American premiere at the 2018 Sundance Film Festival, following its international premiere at the Cannes Film Festival in 2017.[1]

He is the author of The American Way of War: Guided Missiles, Misguided Men, and a Republic in Peril (Simon & Schuster).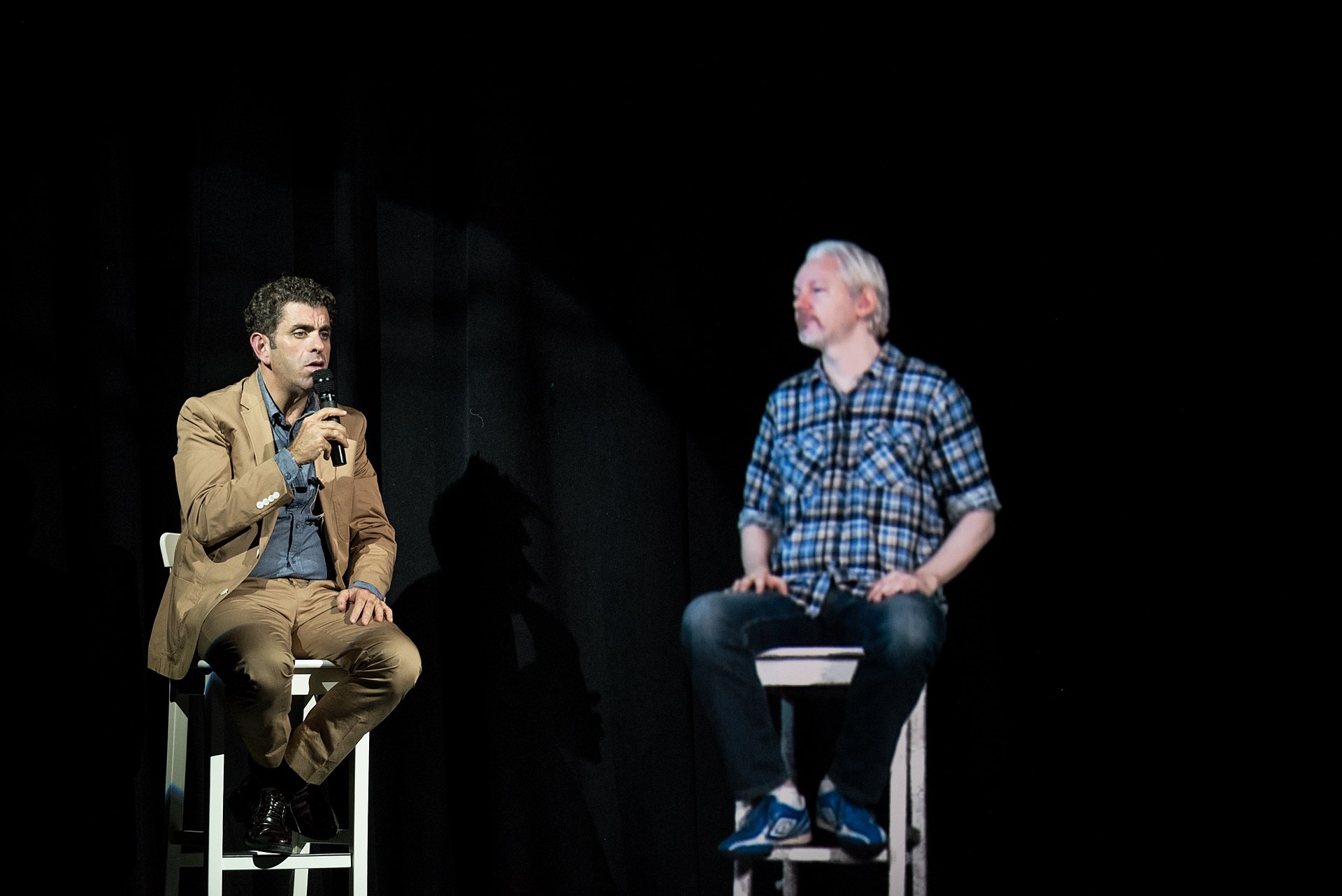 Photo: Andrew Smclain
At the 2014 Nantucket Project, Jarecki conducted a public interview with WikiLeaks editor-in-chief Julian Assange as a hologram, beamed in to Nantucket from his place of asylum at the Ecuadorian Embassy in London.

Jarecki wrote in The Guardian before the event, "it crosses my mind I may be abetting a crime or violating international extradition laws. But I reassure myself that, in this regard, the worldwide web remains a kind of wild wild west, and the virtual escape of a person is not (yet?) a crime."

As a sequel to this interview, Jarecki publicly interviewed former U.S. Army soldier Chelsea Manning at the 2017 Nantucket Project, after her 35-year prison sentence was commuted by President Obama. In the Guardian, Jarecki wrote, "Manning sees connections in the duty of the soldier who uncovers high crimes, to the death of secrecy in the digital age, to the role of the individual in a society where privacy is as besieged as sexual orientation."