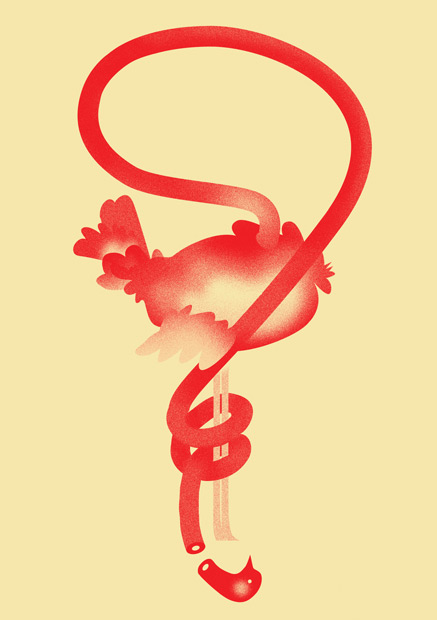 This is a play on ignorance, the many questions raised by the Wikileaks phenomenon and a decision to ignore them.

For another observer, it might likewise act as a metaphor for the attempts by the US to remove the head of the organisation; possibly only to increase the activity of the body and the resultant release of 'insurance files' or cables.
Julian's Box
This is an illustration about a Pandora's box opened by Julian Assange via WikiLeaks; referring to the several charges made against him.