Barnaby Nerberka is a photographer who's photos and videos made a historical record. He is a UK Field Producer at Ruptly. Being at the right time and place Nerberka has documented events that no other photographers could. His documentary approach required from him to engage with a topic for weeks, months, and sometimes years, like with Assange case. He knows it too well, so his photos make audience engage on a deeper level and remain memorable, iconic.
By documenting Assange's arrest, he managed to focus the world's attention on one of the most embracing chapter of modern history and UK and US' assault on press freedom. Despite an attempt by established media to ignore it, he managed to make it impossible.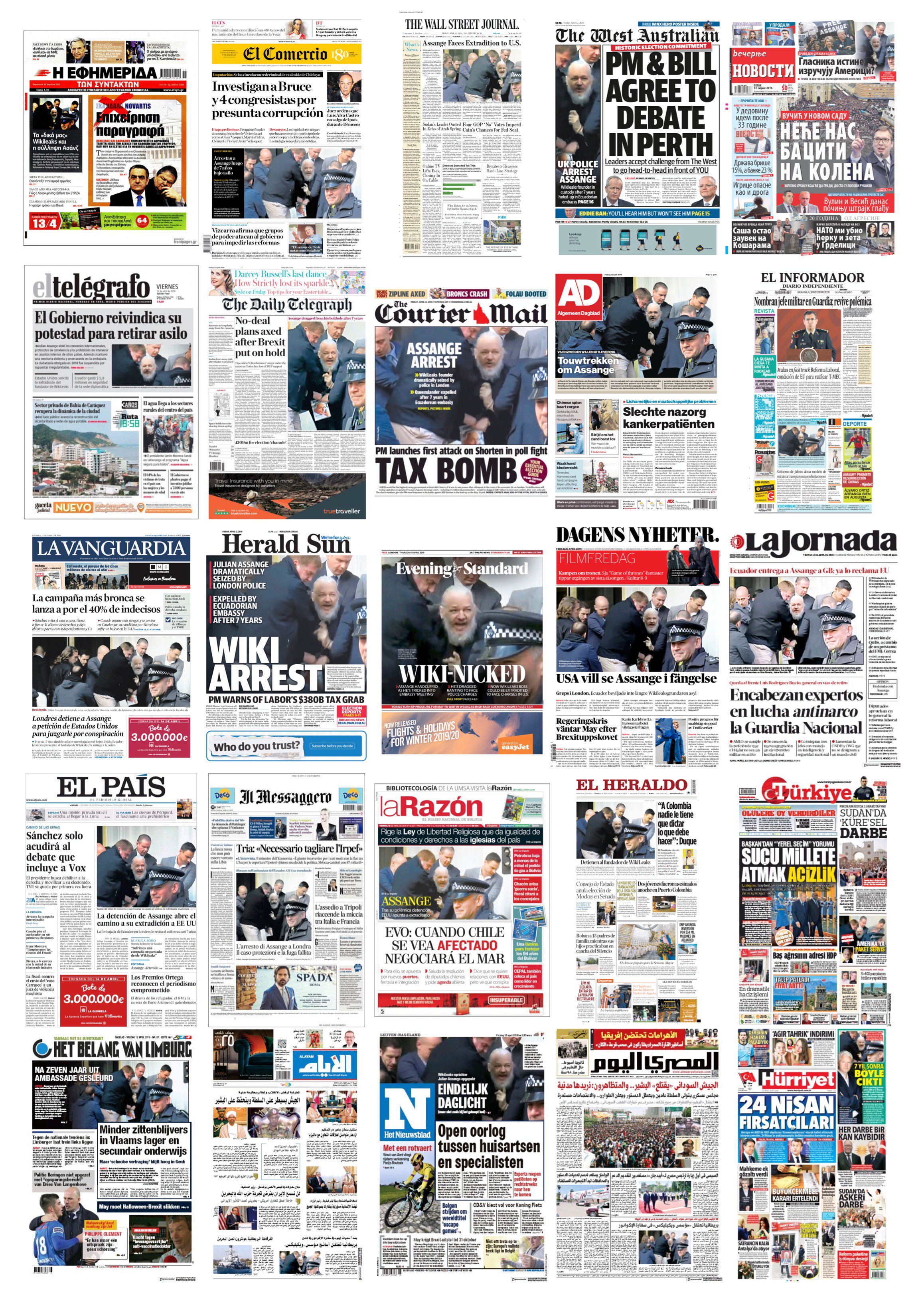 John Shipton, John Pilger and Craig Murray leaving the court.