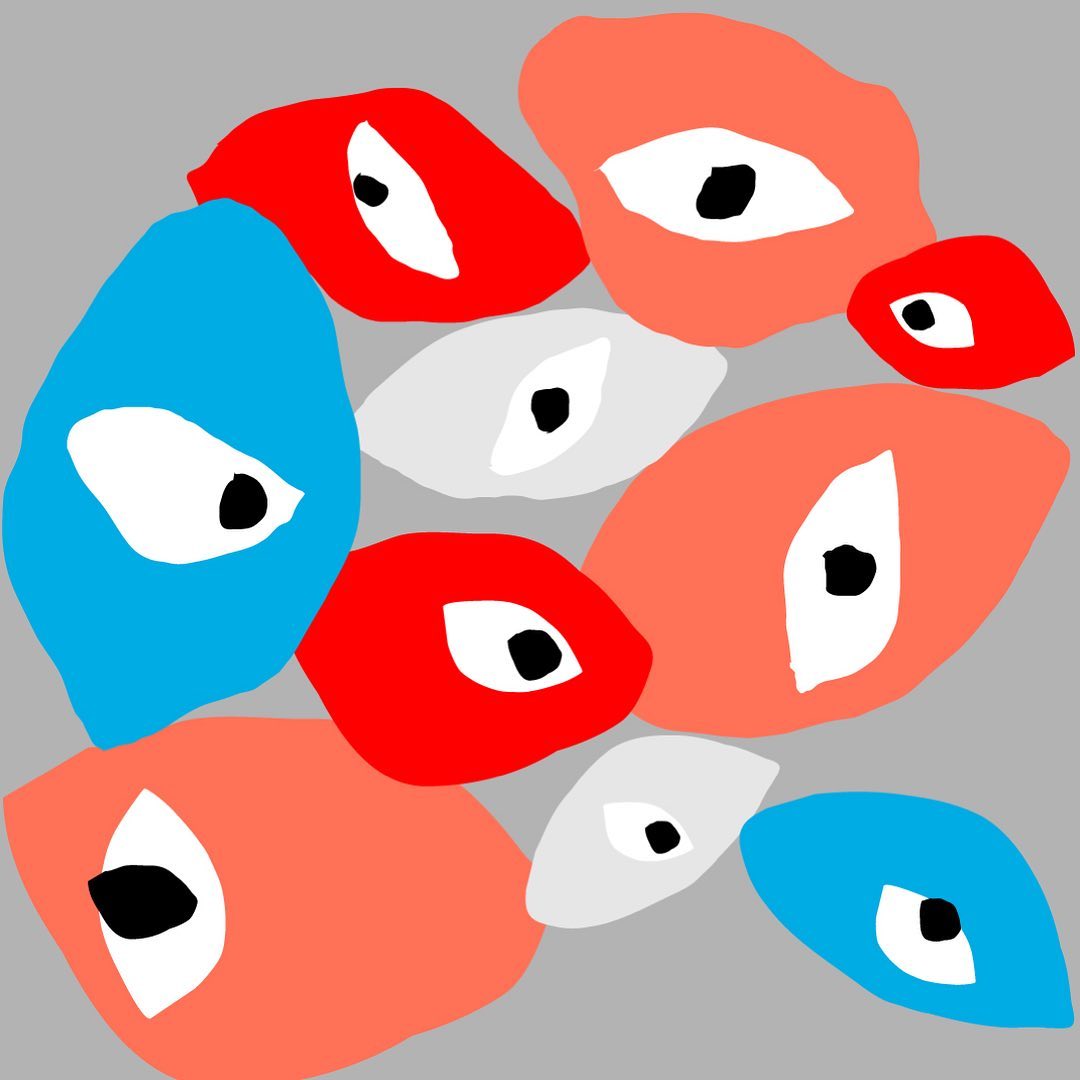 "If you want to know more about what is going on, you can watch "War on Journalism: The Case of Julian Assange" and understand his fight against extradition for the US." –Gabriel Silveira

Silveira is a designer, creative director, specialized in hacking social trends to help brands and public services to connect with people.
He is working from Barcelona, Spain. He is a executive creative director at la calle, writer, chicha lead guitar and father of two kids.