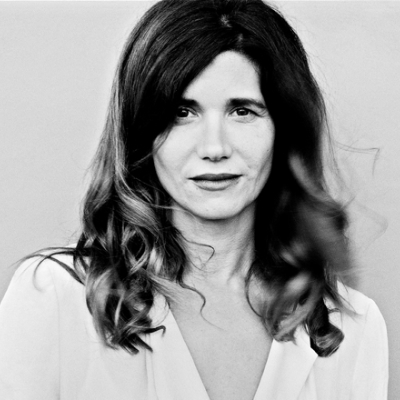 Angela Richter is theatre director & author & Freedom of Information aficionado @Supernerds_tv
Member of Advisory Panel at DiEM25
In 2015 Richter wrote and directed the interactive multimedia project Supernerds, which dealt with digital mass surveillance, whistleblowing and digital dissidents. Supernerds was co-produced by the national television and radio channel WDR, Schauspiel Köln, and the producers Gebrueder Beetz, and included an online gaming component. The premiere of the piece took place simultaneously on german television, radio, online, and in the theatre in Cologne.
Assassinate Assange
Theater play, Angela Richter
Assassinate Assange premiered in Hamburg, and was subsequently shown in Berlin, Cologne and Vienna.