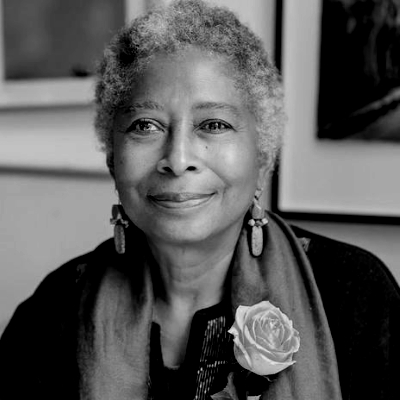 Alice Malsenior Tallulah-Kate Walker is an American novelist, short story writer, poet, and social activist. In 1982, she wrote the novel The Color Purple, for which she won the National Book Award for hardcover fiction, and the Pulitzer Prize for Fiction.
"Years from now people will say:
Oh, if only I had known what we were losing when they abused this decent and courageous man!
I would have done something!
But now, what can I do, since these days I don't dare express what I know and think!
Regret is too often the fruit of silence."